Hoi An in 8 hours
Hoi An in 8 hours (from Da Nang)
Hoi An, a small town located in the central of Vietnam, about 30km south of Da Nang city, is presumed to be an oasis of an ancient world lying in a fast developing area. People come here to get lost in a wonderland, seeking for a short peaceful getaway. Although Hoi An is only a small town, it promises to give visitors so much to discover
If you have a chance to come to Da Nang City and would love to take a short visit to Hoi An before, here are some useful suggestions for your "8 hours in Hoi An".
Situated in Central Vietnam, Hoi An was a major Asian trading port in the seventeenth and eighteenth centuries and its architecture and relaxed lifestyle have changed little over the years. Hoi An is a wonderful mixture with Vietnamese design, Chinese and Japanese accents melt and create a picture-perfect Hoi An of the late 19th century, which it has somehow remained mostly intact since. In 1999, this town was recognized by UNESCO as World Heritage Site. Hoi An is home to many temples, pagodas and the ancient homes that bear its very unique mark.The town is surrounded by peaceful villages that have crafted such as carpentry, bronze making, ceramic…
With good planning, you can see them all in one day and spend the rest of your stay enjoying the restaurants, eateries, and bars
Here is a list of what you can see in Hoi An's Ancient Town in a day.
Option 1: Walking/biking around Hoi An  (morning)
Duration: 3 hours
Hoi An is undoubtedly one of the most beautiful places in Vietnam but sometimes, the swarm of tourists, the heat, and the bikes can get a little much.  Many main attractions are very close to each other, so if you are planning on cycling then leave your two wheel ride at the entrance of the Ancient Town and do the tour on foot. you need to purchase a ticket for 120,000 VND. It allows you to visit 5 sites.
Check out Hoi An Market:
The local market is at the head of Tran Phu Street, at one corner of walking streets. In the morning when everything is still fresh and alive, you can find jumping shrimps and fish, together with a whole world of vegetable.
Tips: There is one small notice, Vietnamese believes that the opening customer will bring good or bad luck for the whole day, so tourists should not pose or touch anything in the early morning.
Book private transfer from Da Nang to Hoi An at 30 USD/4 seat car/ 2 ways.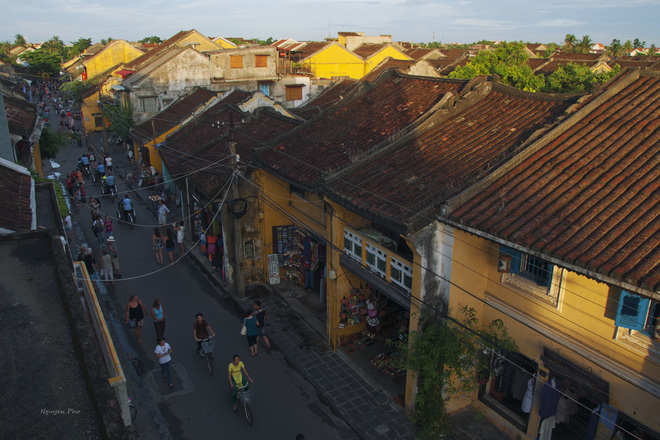 Photo by duannewhoiancity.com
Option 2: Bike tour to Cam Kim Island (morning)
Time: 8.00 AM- 1.00 PM (group tour)
For those who are interested in rural life, Cam Kim island is a perfect destination. Jump on a ferry and take a 10-minute trip on the river, and Cam Kim is there in your eyesight. Stunning rural scenes, rice paddies, villages and quiet roads are the big draws of Cam Kim. The best way to discover Cam Kim is to ride a bicycle.
In form of a healthy bike tour, Cam Kim Fun Bike Tour is an excellent choice for you. With only 22 USD, this tour offers you the chance to live and work like local, as you will learn how to make rice paper, weave sleeping mat, row basket boat, etc., having so many fun activities to do and food to try.
In the morning, you can cycle around Hoi An countryside for enjoying stunning views of beautiful rice paddies, cute water buffalo, and friendly local people. This island is almost free of tourist and full of a chance for local culture explore. Check Cam Kim Bike Tour on Tripadvisor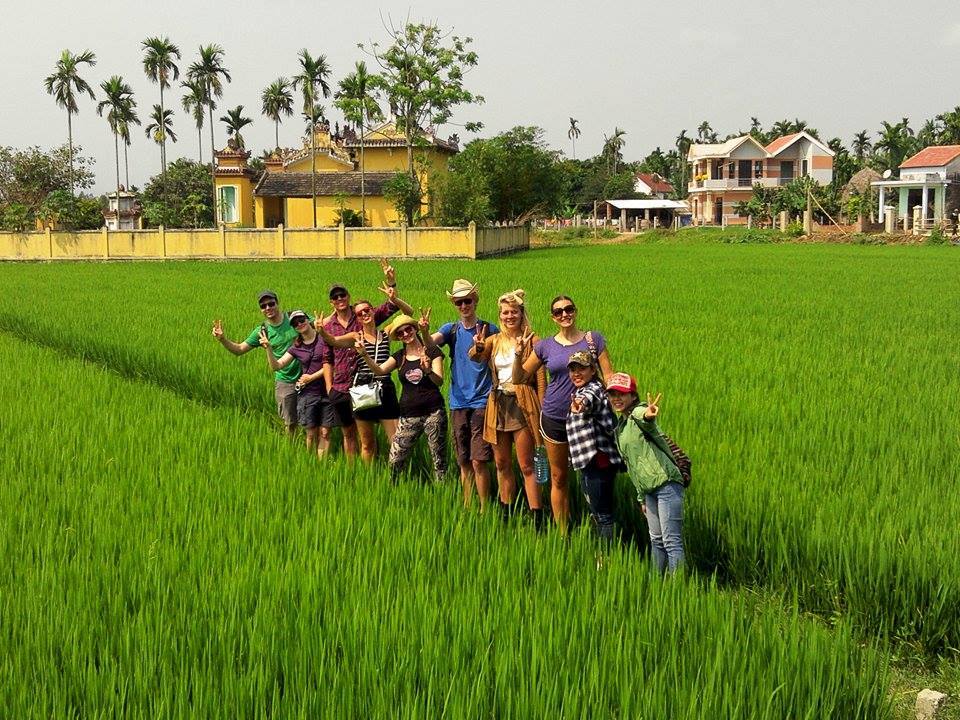 Highlight of Cam Kim Island Bike Tour
 Visit boat building workshop
 Cycle around the village to see rice fields, vegetable farms, water buffaloes.
 Learn and try your hand at a local traditional rice paper making with a local family.
 Pay a visit to DuyVinh village and learn to weave sleeping mat with locals in their house.
 Check out local's rice wine and learn how to row the basket boat with local fishermen.
 Interact with local people and see the typical life here
 Cycle back along the country roads
Many photo opportunities
 Enjoy lunch with Quang noodle
Tour Price: 22 USD/ 1 adult.
Book private transfer from Da Nang to Hoi An at 30 USD/4 seat car/ 2 ways.
Option 3: Hoi An Street Food Tour (afternoon, group tour)
In the afternoon, when street vendors are starting their business. Our 4-hour signature food tour combines food tasting with off-the-beaten sightseeing. This tour is designed to give you the confidence to go out and try street food on your own when you visit a heaven of street food as Vietnam. You also discover a different Hoi An – not beautiful decorating restaurants, not expensive cloth shop. This tour is a delicious and fun way to explore Hoi An just like a local. Check Hoi An Street food tour on Tripadvisor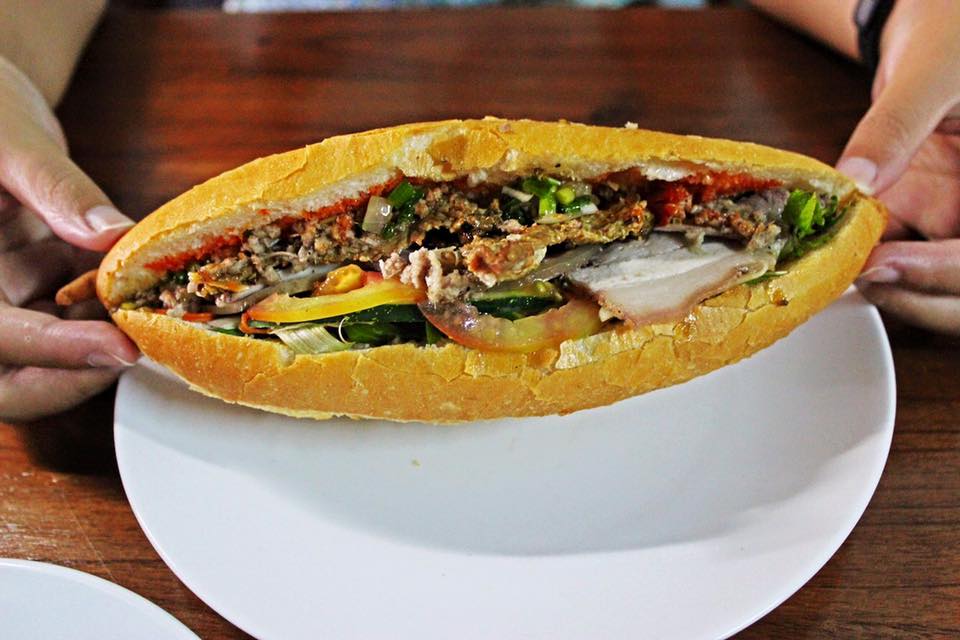 Highlights
Taste many delicious street food
Many delicious samples (enough for dinner)
Special herbal wine tasting
Laugh and Learn about local culture and food history
Explore some places that are not in your guidebook
Visit Hoi An Market and tiny alleys
Small-group tour of 10 participants ensures more personalized service
Note: Please advise any specific dietary requirements at time of booking (For vegetarian, could you eat fish sauce, egg please?)

Price: 35 

usd/pax.
Child (Age 4 – 10): 25 USD/1 pax
Book private transfer from Da Nang to Hoi An at 30 USD/4 seat car/ 2 ways.
Option 4: My Son Sanctuary & Hoi An Full day tour
This full day trip features a walking tour of Hoi An Town and My Son sanctuary. My Son Holy Land is located about an hour from Da Nang and Hoi An. My Son Sanctuary is considered one of the central temple of Hinduism in Southeast Asia and is the only legacy of this category in Vietnam.
The entrance fee to the Holy Land is 150,000 VND
Hoi An is an exceptionally well-preserved example of a South-East Asian trading port dating from the 15th to the 19th century. Its buildings and its street plan reflect the influences, both indigenous and foreign, that have combined to produce this unique heritage site.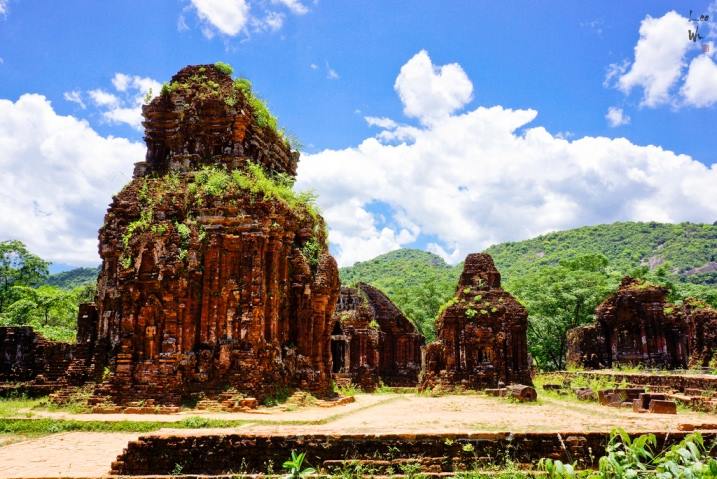 Private transfer from Da Nang- My Son- Hoi An- Da Nang full day:
55 USD/ 4 seat car (maximum 3 people)
65 USD/ 7 seat car (maximum 5 people)
75 USD/ 16 seat car (maximum 14 people)
Price excludes entrance fees, lunch, tour guide.
Tour guide: 35 USD/ 1 group.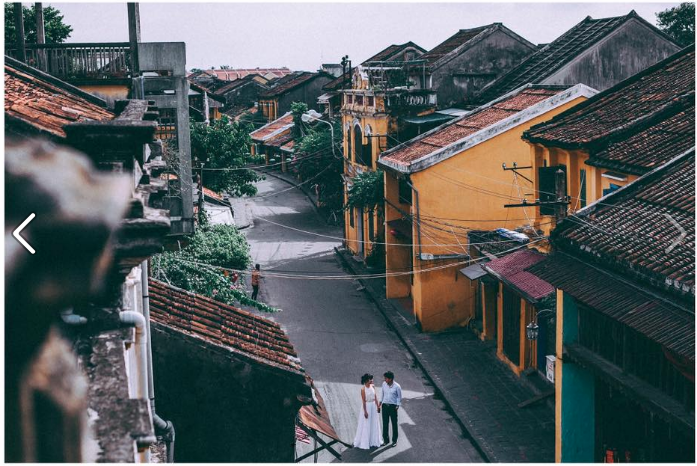 Option 5: Marble mountain- Hoi An full day
45 USD/ 4 seat car (maximum 3 people)
55 USD/ 7 seat car (maximum 5 people)
65 USD/ 16 seat car (maximum 14 people)
Price excludes entrance fees, lunch, tour guide.
Tour guide: 35 USD/ 1 group.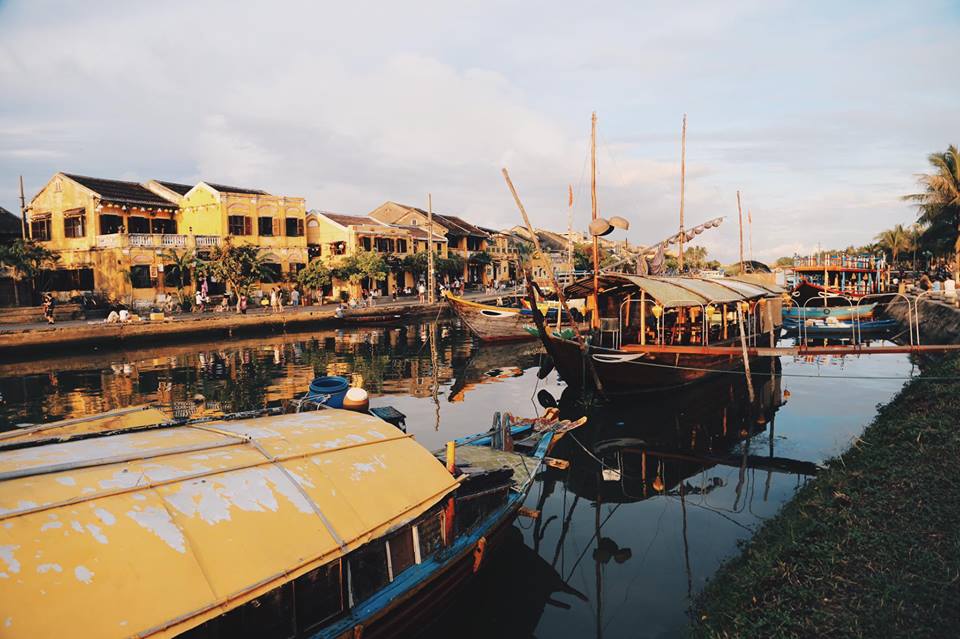 Visiting Da nang without food tour is not a great idea. Our Walking food tour in Da Nang is one of wonderful things to do. You will discover a lot of delicious local food and local life with friendly local guide. We offer a reasonable price for this tour. Let's join us.