BEST LIVE MUSIC CAFÉ IN DA NANG
BEST LIVE MUSIC CAFÉ IN DA NANG
No noise. No hustle. The live music cafés in Da Nang are not just a place to drink, but a place to relax and enjoy the unique atmosphere that can be found nowhere else.
1. Mandala Café – BEST LIVE MUSIC CAFÉ IN DA NANG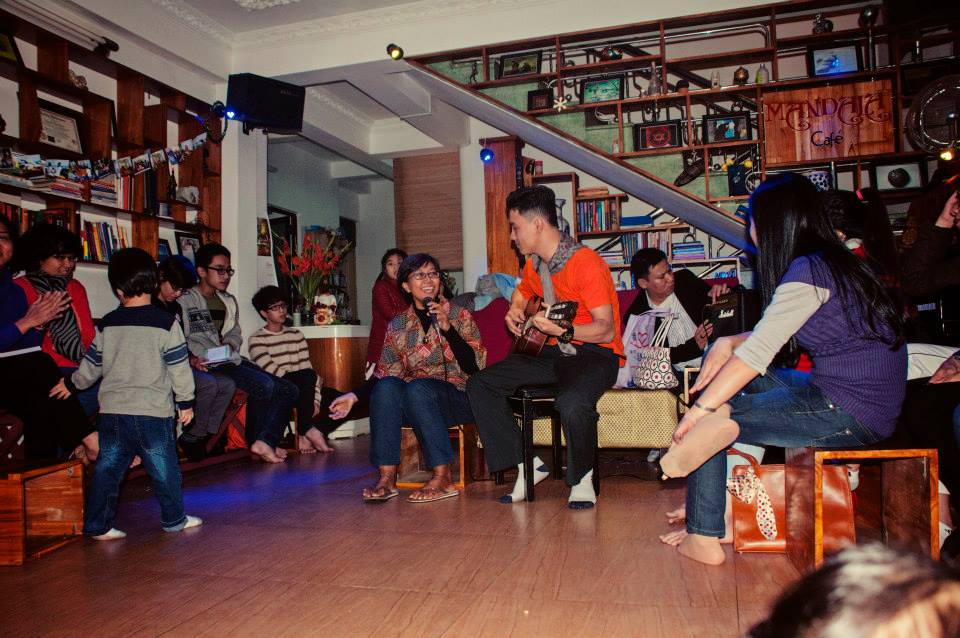 Address: 23 Huynh Thuc Khang
Phone number: 0511 3565 457
Price: from 15.000 VND
Located on Huynh Thuc Khang Street, Mandala Café is known as a destination for any music lovers, a place to share your feeling, passion, and interest.
Here, audience can immerse themselves in an ambient atmosphere of music, blend in the aroma of freshly brewed coffee, and simply relax. In that moment, the whole world just stops and all your problems seem to disappear. Only left are the music, and common souls.
2. Oldies – BEST LIVE MUSIC CAFÉ IN DA NANG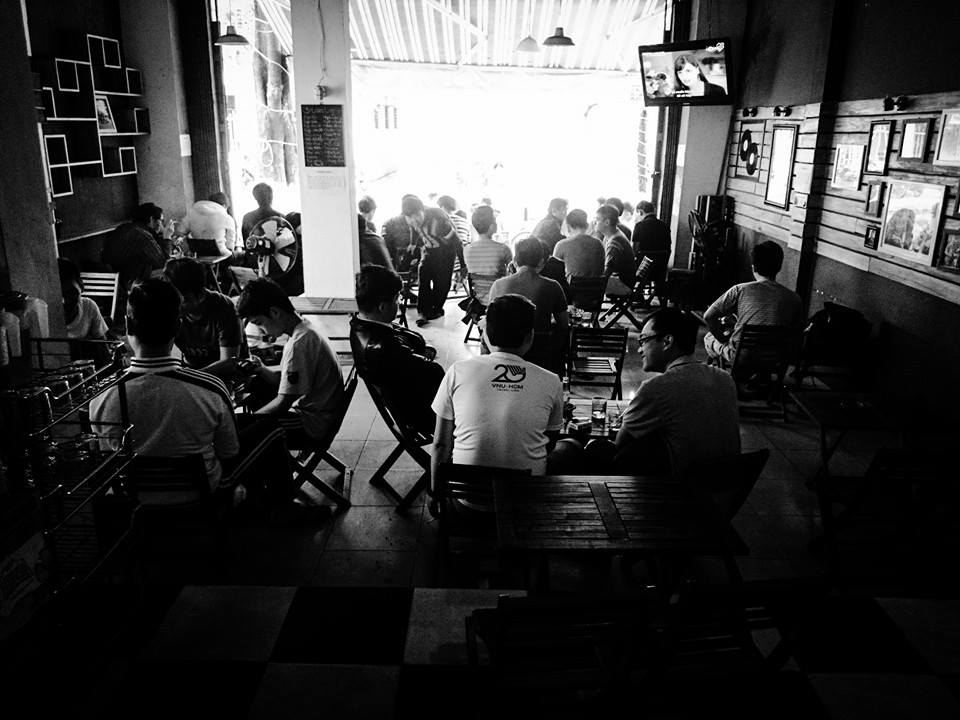 Address: 31 Pasteur, Hai Chau, Da Nang
Oldies is a small coffee shop where you can enjoy everlasting songs of the 70s, 80s, and 90s' artists, such as ABBA, The Beatles, Celine Dion, Status Quo, Status Quo, Elton John, Wham, Boney M, The Eagles, Eric Claptons, Santana, Bryan Adam, Richard Marx, etc. All CDs played here are from lossless files of high quality chosen from the Internet. There are some genres like Oldies Pop, Rock & Roll, Classic Rock, Rock Ballads, Blues, Blues Rock, Country, and Country Rock.
3. New Muzik's – BEST LIVE MUSIC CAFÉ IN DA NANG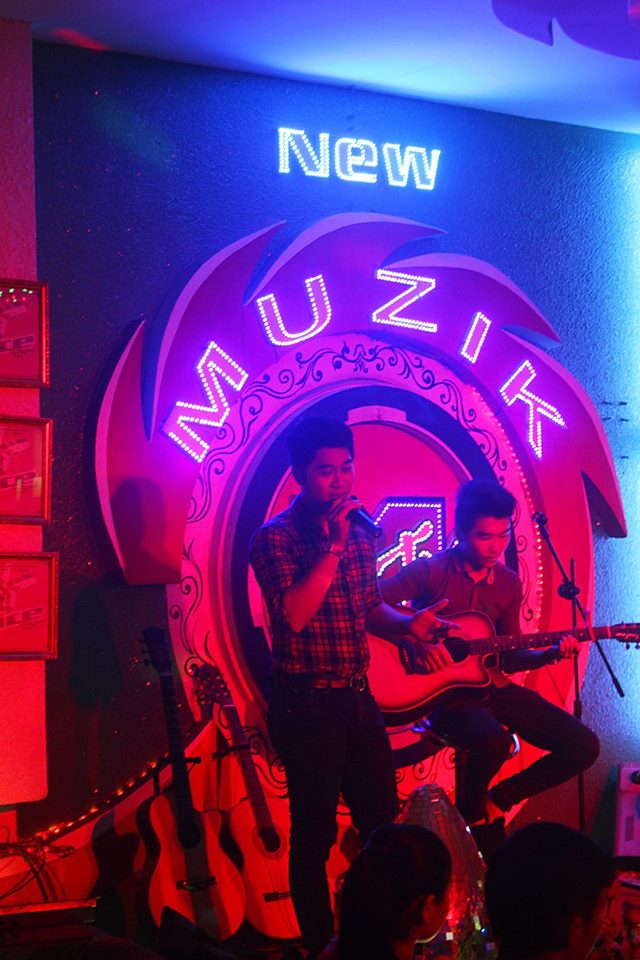 Address: 557 Ton Duc Thang, Lien Chieu, Da Nang
If you are looking for a coffee shop with awesome live music, New Muzik's is the one. The café's name itself is enough to tell you about what you can enjoy here. New Muzik's features live show in many different genres of music, bringing a friendly, relaxing atmosphere to make you feel at home. From the furniture to the décor themes here are designed in the style of vintage.
Besides a nice cup of coffee and amazing music, New Muzik's also offers you free high-speed Internet access as well as great services from attentive staffs.
4. Mercury Café – BEST LIVE MUSIC CAFÉ IN DA NANG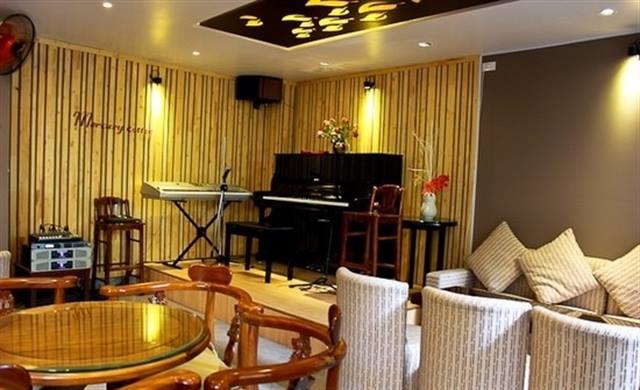 Address: 2B Nguyen Thi Minh Khai, Thach Thang, Hai Chau, Da Nang
Phone number: 0905 269 991
Opening hours: 07:00 AM – 10:30 PM
Price range: 20.000 – 55.000 VND
Located in the central city with 2 spacious floors, Mercury Café is a popular spot for the youth in Da Nang. The café is decorated in modern style but still having some retro characteristics with wooden furniture. Hanging on the walls are nice pieces of art as well as unique-shaped shelves. At the corner of the room lies the stage, which is one of the shop's highlights.
5. Live Music Piano Bar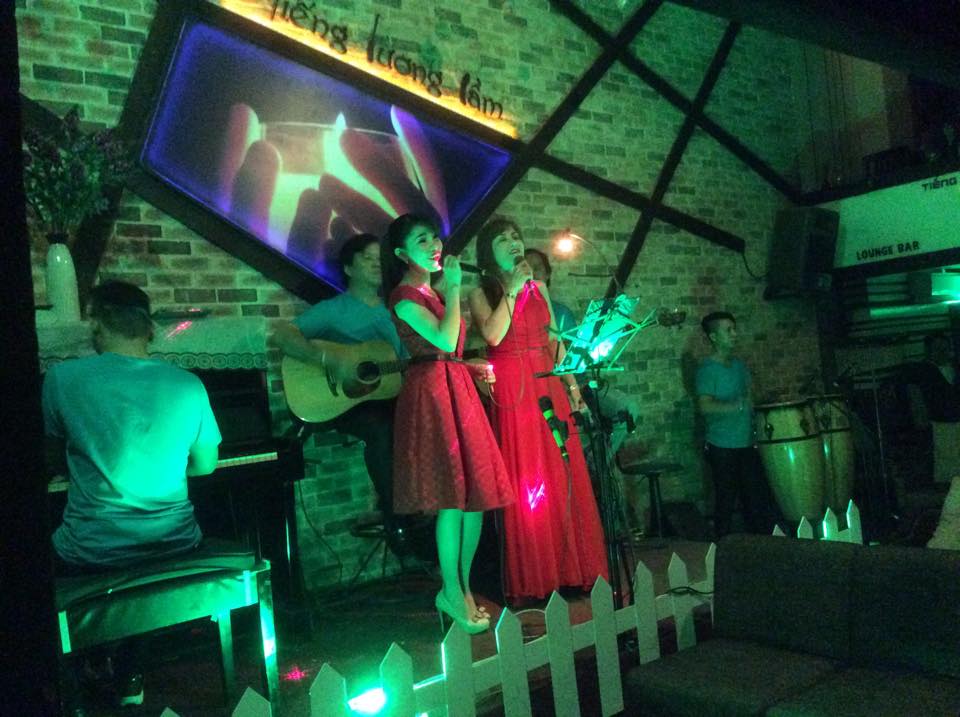 Address: 67 Hoang Van Thu, Da Nang
For the past 20 years, Live Music Piano Bar has always held special place in the hearts of music lovers. Coming here, visitors can not only enjoy a nice cup of tea, or coffee, but also immerse themselves in the great music with everlasting songs of Pham Duy, Ngo Thuy Mien, Van Phung or Trinh Cong Son.
Enjoy!!!
Visiting Da nang without food tour is not a great idea. Our Walking food tour in Da Nang is one of wonderful things to do. You will discover a lot of delicious local food and local life with friendly local guide. We offer a reasonable price for this tour. Let's join us.
If you are not looking for a nice café with live music, you simply just want a nice coffee shop with good Vietnamese coffee? Check this out Where to drink coffee in Da Nang
Want to find someething to do here during your leisure time? Why not Best 24 things to do in Da Nang